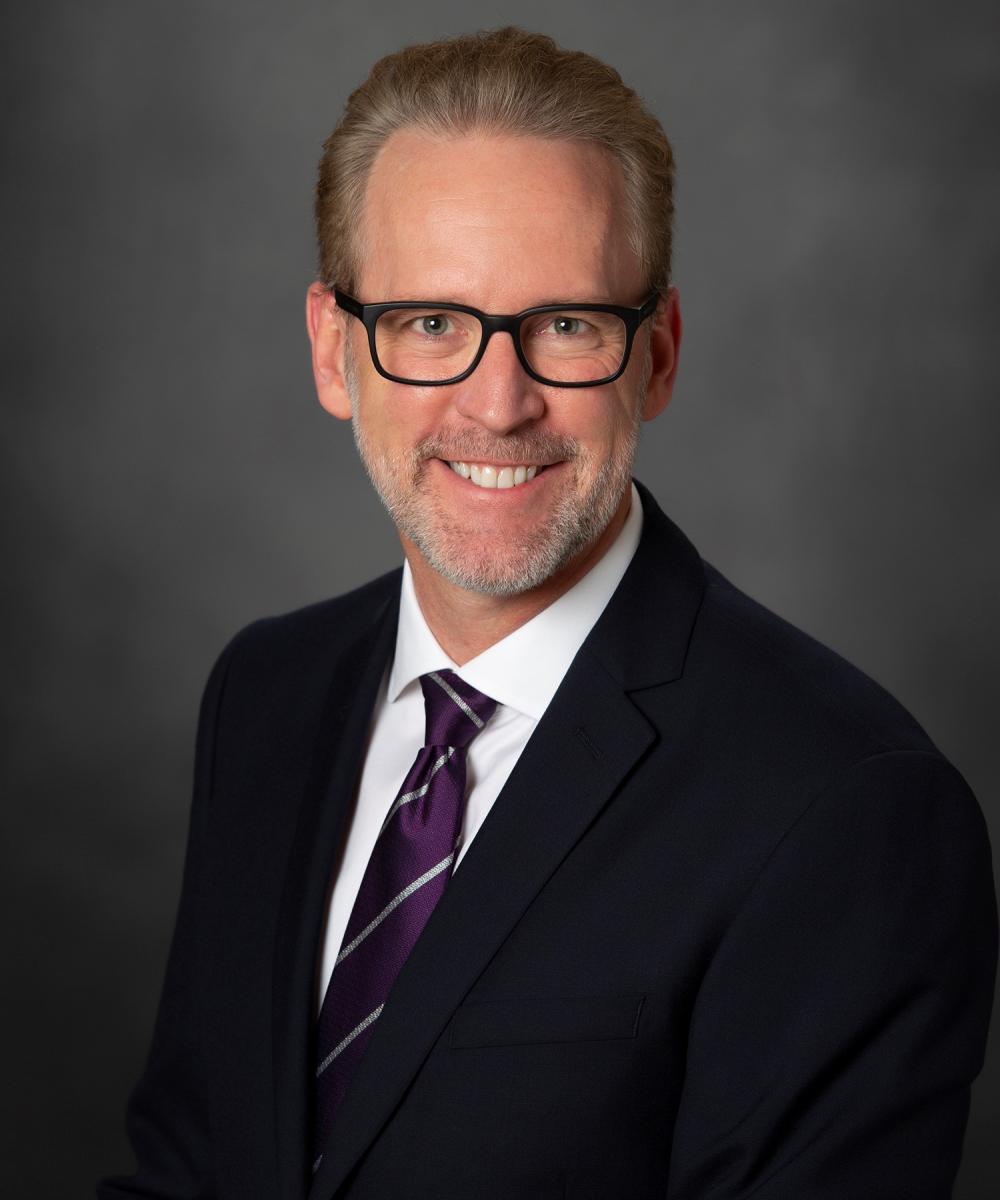 Ron Wright
President, Advantage Investing, Inc.
(757) 547-8257
Ron Wright grew up in Littleton, CO where he was an all-state gymnast in high school and enjoyed skiing, snowboarding, and music as hobbies.  He received his Bachelor of Arts degree in 1993 from Cedarville University with a double major in both Finance and Accounting.  While at Cedarville he was named by his fellow students to the rolls of Who's Who among American Universities and Colleges.  After graduating he relocated to the Princeton, NJ area to work with Merrill Lynch Asset Management (now known as Blackrock Funds).  While there, he worked on a variety of mutual funds ranging in size from $100 million to more than $6 billion.
In 1994, Ron relocated to the Virginia Beach, VA area.  Upon moving there Ron began working with a boutique asset management and market-timing firm.  In 1997, Ron made the decision to move out on his own with a unique approach to active asset management.  In March 1997, he created Advantage Investing, combining his experience with technical and fundamental market analysis techniques along with some new thinking in the area of macroeconomic analysis.
In 2006, Ron earned and was awarded the Chartered Financial Analyst (CFA) designation from CFA Institute.  The CFA designation represents the highest of credentials in both the global investment management and investment analyst communities.  The program requires candidates to pass three extremely comprehensive exams, given annually, and to adhere to the highest of ethical and professional standards in the investment industry.  Ron distinguished himself in this program by successfully passing all three of the examinations in three consecutive years.
Ron and his wife Daniela currently live in Chesapeake, VA.